Welcome to Planetary Database!

Planetary Database (or Solar System Tour Wiki) is a wiki includes main articles for the Sun, planets, dwarf planets, moons, asteroids, and comets in our Solar System. It also includes facts about celestial bodies and NASA photographs.
The entries include:
Articles for celestial bodies.
Facts about celestial bodies.
Photographs of celestial bodies.
Enjoy it!
Selected objects
To select the celestial bodies, and see all the information, learn more. The below table shows the Solar System objects by size and was made from Wikipedia.
Wiki Activity
Videos
Did you know?
There are eight planets in our Solar System. There were recently in 2006, Pluto is not considered a planet.
Random Celestial Body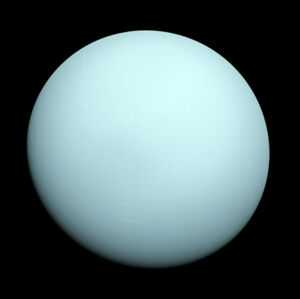 Uranus
Featured image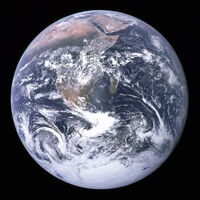 The Earth seen from Apollo 17
"The Blue Marble" is a famous photograph of the Earth taken on December 7, 1972, by the crew of the Apollo 17 spacecraft en route to the Moon at a distance of about 29,000 kilometers (18,000 statute miles). It shows Africa, Antarctica, and the Arabian Peninsula.