Welcome to Planetary Database!

Planetary Database (or Solar System Tour Wiki) is a wiki includes main articles for the Sun, planets, dwarf planets, moons, asteroids, and comets in our Solar System. It also includes facts about celestial bodies and NASA photographs.
The entries include:
Articles for celestial bodies.
Facts about celestial bodies.
Photographs of celestial bodies.
Enjoy it!
Selected objects
To select the celestial bodies, and see all the information, learn more. The below table shows the Solar System objects by size and was made from Wikipedia.
Wiki Activity
Videos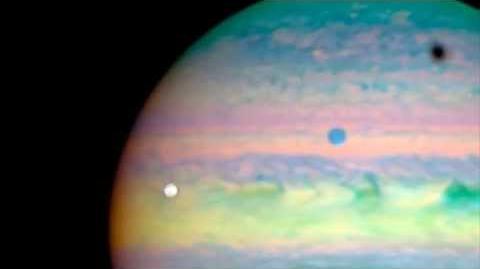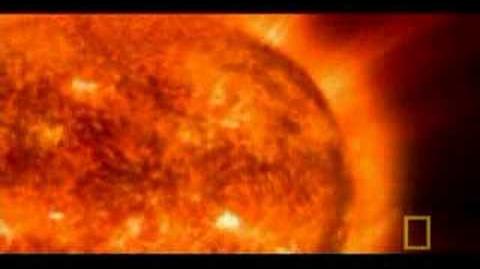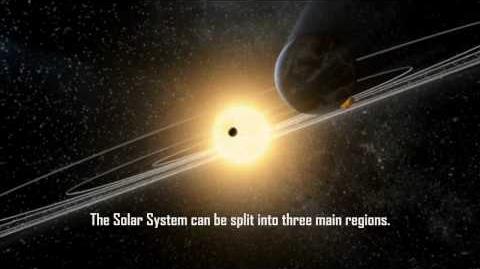 Did you know?
Earth is the only planet that has liquid water. Oceans covered 71% of the land.
Random Celestial Body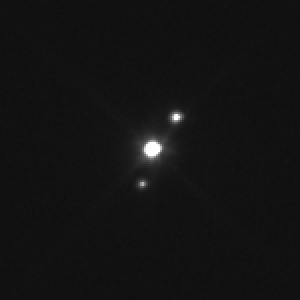 Featured image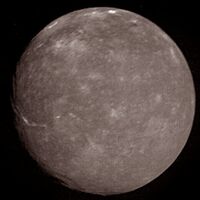 Titania: A Trenched Moon of Uranus
Titania is Uranus' largest moon. Images taken by Voyager 2 almost 200 years after Titania's discovery revealed signs that the moon was geologically active.
Ad blocker interference detected!
Wikia is a free-to-use site that makes money from advertising. We have a modified experience for viewers using ad blockers

Wikia is not accessible if you've made further modifications. Remove the custom ad blocker rule(s) and the page will load as expected.